Meet the IPA Team
At IPA, building long-lasting relationships with our clients is our number one priority. Our team of highly qualified professionals will work with you to find the coverage most suited to your needs. So, meet the team working hard to ensure your financial success.
Insurance Planning Alternatives, Inc » Our Team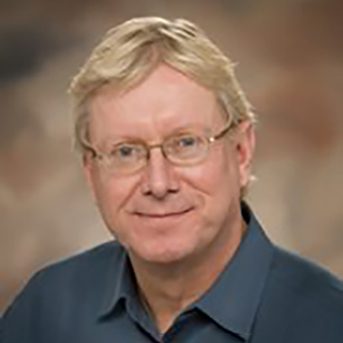 Greg Coffman
President
Direct: (970) 242-7526
About Greg
Greg moved from Wyoming to Grand Junction in 1988 for its better climate. 
He is a graduate of the University of Wyoming and a veteran of the United States Coast Guard, where he was a lighthouse keeper, search and rescue team member, and a Coast Guard recruiter.
Greg entered the health insurance business in 1980 and has experience in all lines of insurance. His primary area of expertise is Medicare supplement plans, life insurance, and disability income.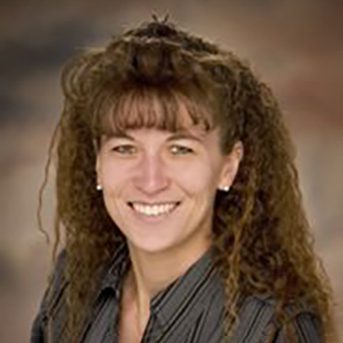 Nikki Meredith
Vice President
Direct: (970) 242-7526
About Nikki
Nikki is a Colorado native and attended school in Grand Junction and San Diego, California, where she earned her degree in English. She is the Vice President of Insurance Planning Alternatives and has held her insurance license since 2002. Nikki has held board positions for the Western Rockies Association of Health Underwriters, the Western Colorado National Association of Insurance, and Financial Advisors. She was also named Middle School Parent Volunteer of the Year. Nikki is certified by the National Association of Health Underwriters in health reform, self-funding, and wellness. She also holds two human resource certifications—the Professional in Human Resources, or PHR, from the HR Certification Institute and the SHRM-CP, or Certified Professional, from the Society of Human Resource Managers. Nikki lives in Grand Junction with her husband and sons.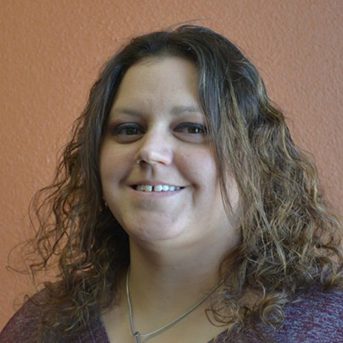 Sarah Jamison
Personal Lines Manager

Direct: (970) 242-7526
About Sarah
Sarah Jamison joined Insurance Planning Alternatives in August 2017. She holds her Colorado Property and Casualty and Life and Health licenses. Sarah was born and raised in Texas and moved to Grand Junction in 2002. She graduated from Mesa State College with her Bachelor's in Computer Science and Mathematics. Sarah enjoys the Colorado mountains – fishing, hiking, and experiencing the fresh mountain air with her husband and 2 kids.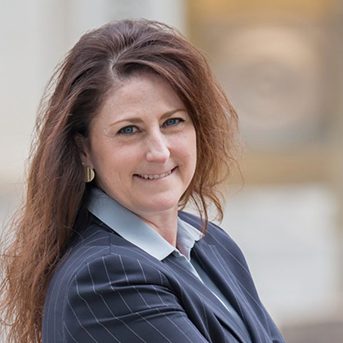 Joanna Jensen
Medicare Sales and Service Broker

Direct Line – (970) 242-7526
About Joanna
Before joining Insurance Planning Alternatives, Joanna Jensen was a workers' compensation lawyer for over 25 years. Ms. Jensen is a cum laude graduate of Oklahoma City University School of Law, where she was a Merit Scholar and staff editor of the Law Review. Ms. Jensen has been a resident of the Grand Valley since 1997. She is a former President of the Mesa County Bar Association where she served as a Board Member for seven years. In her leisure time, Joanna enjoys traveling, playing golf, camping and sports.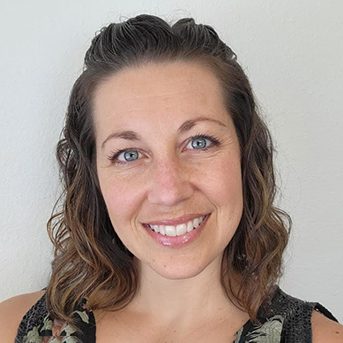 Barbara Hayward
Medicare Sales and Service Broker

Direct Line – (970) 242-7526
About Barbara
Barbara is a Colorado native and was raised in Montrose. Barbara is a summa cum laude graduate of Mesa State College where she earned her Bachelor's degree in Kinesiology. Prior to obtaining her insurance license, Barbara was a certified paralegal and has worked as a paralegal for 4 years. She joined Insurance Planning Alternatives in January 2020, after a great opportunity was presented to her. Barbara holds her Colorado Life and Health insurance licenses with a primary focus in Medicare supplement plans. Barbara enjoys spending time outdoors with her husband, step-kids, Husky/Wolf mix and Blue Heeler/Aussie mix.
My husband and I appreciate the personal attention given to our insurance needs from Greg and Barbara. We found them plus all the staff to be friendly knowledgeable professional but mostly driven to assist and give their time in helping us understand all the different nuances of the changing Medicare program and guide us in the best choice for us. We are extremely pleased with their service and hope to return for many years to come!
Linda M-
IPA offers excellent service and assistance. Navigating the Medicare quagmire is very difficult and understanding the many options available is almost impossible. The great people at IPA really helped us find the right choice for our budget, age and circumstances. It could have cost much more if we had not had this advice. I would definitely contact them prior to beginning your Medicare journey or for any other insurance information, questions or concerns. They are fantastic!!!!
Anthony R.-
"IPA was wonderful to work with when the customer reps at Connect Colorado didn't seem to understand my situation. Nikki at IPA was able to get me properly setup for insurance following a life changing event. IPA have been very helpful and knowledgeable when it comes to understanding the complexities of the Marketplace."
Dean D. –
"They helped simplify a process that felt overwhelming to me. I can't recommend enough reaching out and setting up an appointment! Sarah helped me chose a plan that best fit me and my needs."
Sarah B. –
"Greg helped me navigate the healthcare morass with humor and clarity. We use IPA for Medicare assistance as well. Always a good experience. The associates are always prepared for our questions with good information."
Claire S. –
Insurance Planning Alternatives, Inc. was so, so helpful and I am super happy with their advice and knowledge in helping me choose a plan that was best for me!
Lisa R. –
Your information is valued at Insurance Planning Agency. We will not disclose any of your information.
ADDRESS
2795 Skyline Court
Grand Junction, CO 81506
US