Meet the IPA Team
At IPA, building long-lasting relationships with our clients is our number one priority. Our team of highly qualified professionals will work with you to find the coverage most suited to your needs. So, meet the team working hard to ensure your financial success.
Insurance Planning Alternatives, Inc » Our Team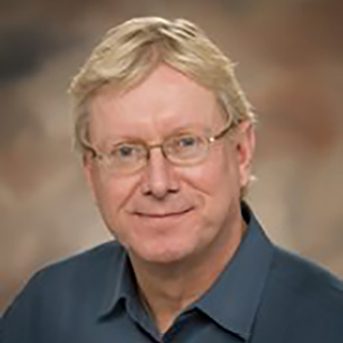 About Greg
Greg moved from Wyoming to Grand Junction in 1988 for its better climate. 
He is a graduate of the University of Wyoming and a veteran of the United States Coast Guard, where he was a lighthouse keeper, search and rescue team member, and a Coast Guard recruiter.
Greg entered the health insurance business in 1980 and has experience in all lines of insurance. His primary area of expertise is Medicare supplement plans, life insurance, and disability income.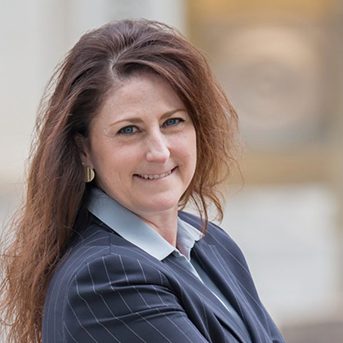 About Joanna
Before joining Insurance Planning Alternatives, Joanna Jensen was a workers' compensation lawyer for over 25 years. Ms. Jensen is a cum laude graduate of Oklahoma City University School of Law, where she was a Merit Scholar and staff editor of the Law Review. Ms. Jensen has been a resident of the Grand Valley since 1997. She is a former President of the Mesa County Bar Association where she served as a Board Member for seven years. In her leisure time, Joanna enjoys traveling, playing golf, camping and sports.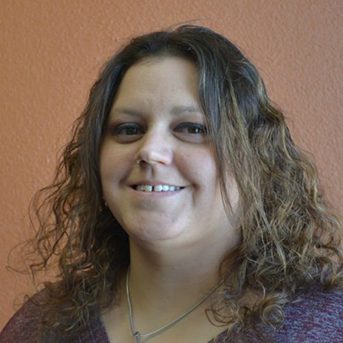 About Sarah
Sarah Jamison joined Insurance Planning Alternatives in August 2017. She holds her Colorado Property and Casualty and Life and Health licenses. Sarah was born and raised in Texas and moved to Grand Junction in 2002. She graduated from Mesa State College with her Bachelor's in Computer Science and Mathematics. Sarah enjoys the Colorado mountains – fishing, hiking, and experiencing the fresh mountain air with her husband and 2 kids.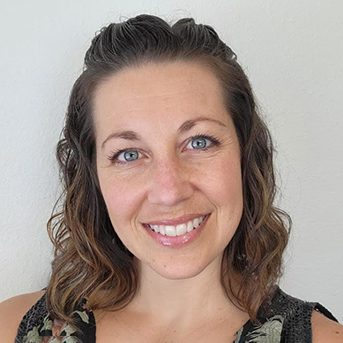 About Barbara
Barbara is a Colorado native and was raised in Montrose. Barbara is a summa cum laude graduate of Mesa State College where she earned her Bachelor's degree in Kinesiology. Prior to obtaining her insurance license, Barbara was a certified paralegal and has worked as a paralegal for 4 years. She joined Insurance Planning Alternatives in January 2020, after a great opportunity was presented to her. Barbara holds her Colorado Life and Health insurance licenses with a primary focus in Medicare supplement plans. Barbara enjoys spending time outdoors with her husband, step-kids, Husky/Wolf mix and Blue Heeler/Aussie mix.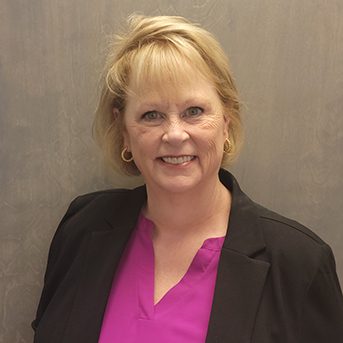 About Anita
Anita was born and raised in Georgia.  She has an associate degree in general business.  Anita moved to Colorado in 2006 and over to the western slope in 2007. Prior to working for Insurance Planning Alternatives, Anita spent time with Rocky Mountain Health Plans as a customer service representative and sales representative.  Anita is married, mother to a daughter and son, stepmother to 3 grown children, with 9 grandchildren. She enjoys playing with her miniature poodle, walking for exercise, college football, and shopping.  Anita holds a Colorado insurance license in Life and Health, and Property & Casualty.
Your information is valued at Insurance Planning Agency. We will not disclose any of your information.
ADDRESS
2795 Skyline Court
Grand Junction, CO 81506
US