Please Note: We do not offer every plan available in your area. Any information we provide is limited to those plans we do offer in your area. Please contact medicare.gov or 1-800-MEDICARE to get information on ALL of your options.
Medicare Supplement Patient Case Study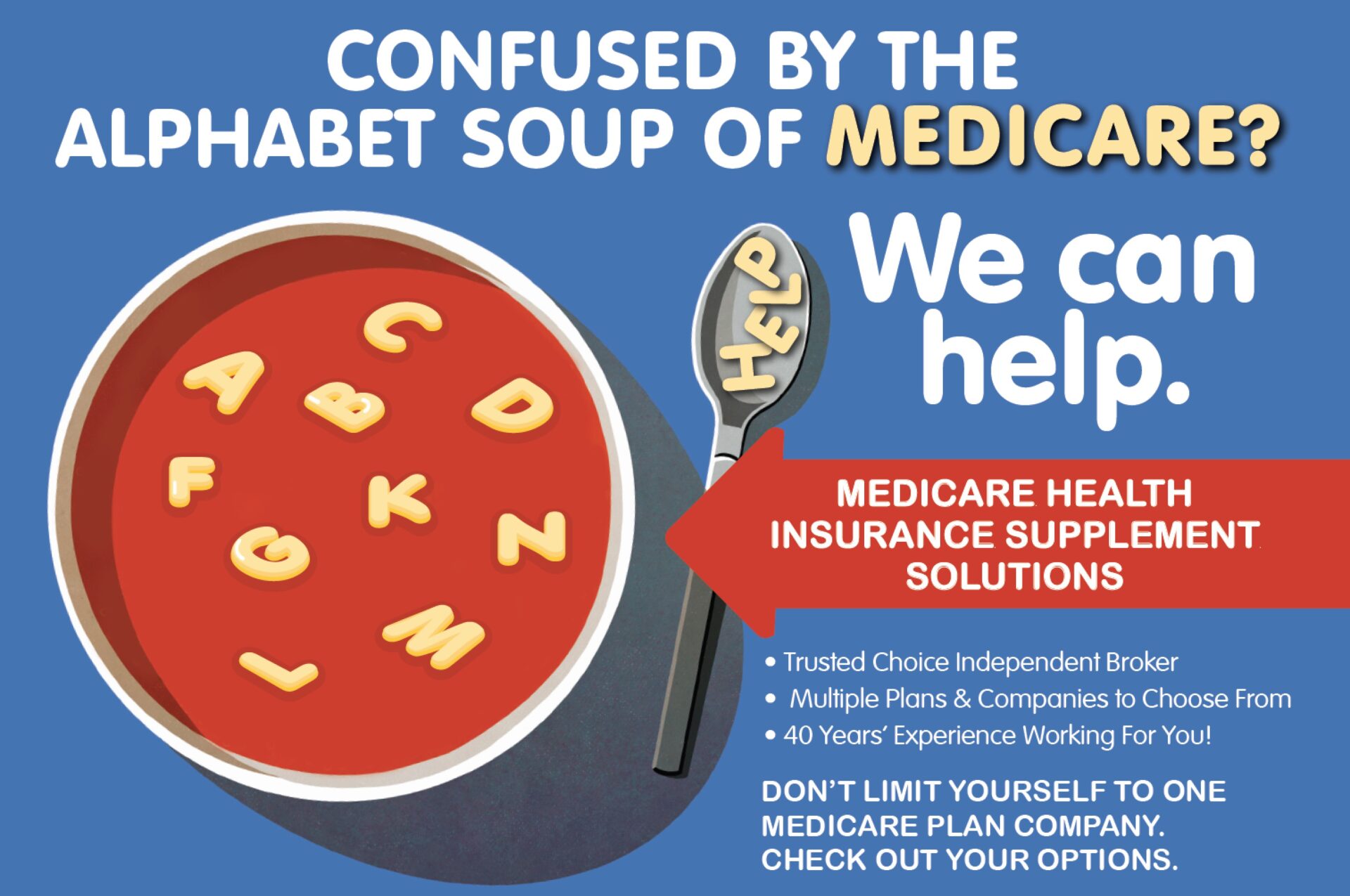 Medicare Supplement (Medigap)
Medigap plans like Plan G & Plan F supplement your existing medical coverage and include deductibles, co-insurance, and more.
MedAdvantage
MedAdvantage plans are offered by private companies and have very low premiums. They combine Medicare Part A, Part B, Part C & Part D.

Medicare Part D Plans
Private insurance companies offer part D drug plans to cover prescriptions. They can be purchased as a stand-alone product or paired with Medigap.
Your information is valued at Insurance Planning Agency. We will not disclose any of your information.
ADDRESS
2795 Skyline Court
Grand Junction, CO 81506
US