Our Life & Health Insurance Products
Your information is valued at Insurance Planning Agency. We will not disclose any of your information.
ADDRESS
2795 Skyline Court
Grand Junction, CO 81506
US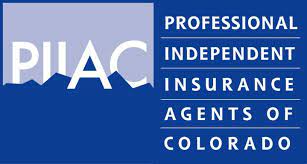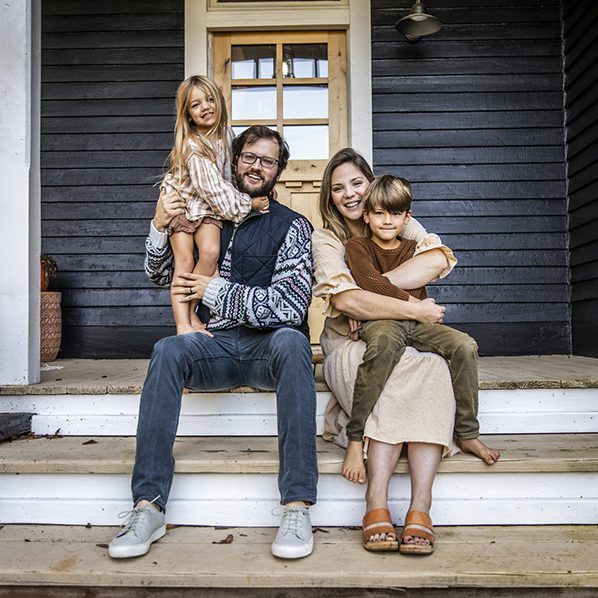 Individual & Family Health Insurance
Individual health insurance programs are designed for individuals and families who cannot obtain health insurance through an employer. Due to the continually rising cost of medical care, it has become more important to provide health insurance for you and your families.
Insurance Planning Alternatives offers health insurance programs to individuals which offer extensive coverage as well as high-deductible programs which are designed to protect against catastrophic financial losses.
As an independent agency, Insurance Planning Alternatives can provide insurance plans from numerous health insurance companies. With the health insurance market changing frequently, we are always on the lookout for quality, service-oriented insurance companies for our clients.
We are an Enrollment Center certified by Connect for Health Colorado. Connect for Health Colorado is Colorado's official health insurance marketplace, and the only place to apply for financial help to reduce your monthly health insurance costs.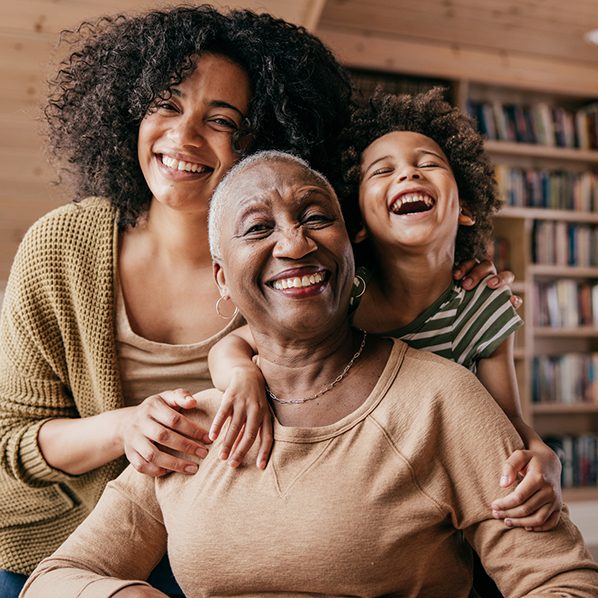 Individual Life Insurance
Life insurance from Insurance Planning Alternatives can help you secure your family's financial future by providing the funds they need to: cover burial expenses, uninsured medical bills, pay off your mortgage and other outstanding debts, and maintain a comfortable standard of living.
There are a variety of life insurance policies that we can provide. The kind of policy you choose depends on your needs:
Term Life Insurance
Term Life Insurance is a low-cost way of providing maximum coverage for your family. Protection is provided for a limited number of years. The insurance expires without value if the insured lives beyond the policy period, usually 5 to 20 years. Other policy life periods are available, including 1 year annual renewable term.
Term insurance premiums will not increase during the guaranteed policy time period (term) you select. Term Life Insurance pays a death benefit only if you die during that term. Term insurance generally provides the largest insurance protection for your premium dollar.
Term Life Insurance remains in force for as long as premiums are current, provided there are no misrepresentations on the application. The insurance coverage terminates if you discontinue your premium payments.
Universal Life Insurance
Universal Life is characterized by great flexibility. Policyholders can determine the amount and frequency of premium payments – i.e., the more you pay, the less time you will need to pay. Your premiums cover the insurance part also the savings or investment element and the expense part. The stated interest on the investment portion changes along with movement in interest rates; moves in 1/4 % interest steps are typical as banks and other financial institutions make similar moves.
Whole Life Insurance
Whole Life Insurance provides permanent protection for the whole of life – from the date of policy issue to the date of the insured's death, provided that premiums are paid. Premiums are set at the time of policy issue and remain level for the policy's life. Unlike term insurance, whole life combines insurance protection and savings or cash value which builds over time. Cash value build-up may provide a source for living benefits, for example, helping pay off a mortgage, or a child's education, or cash surrender value if the policy is ever cancelled.
These products are continually changing and we can provide you with the latest information and policies available!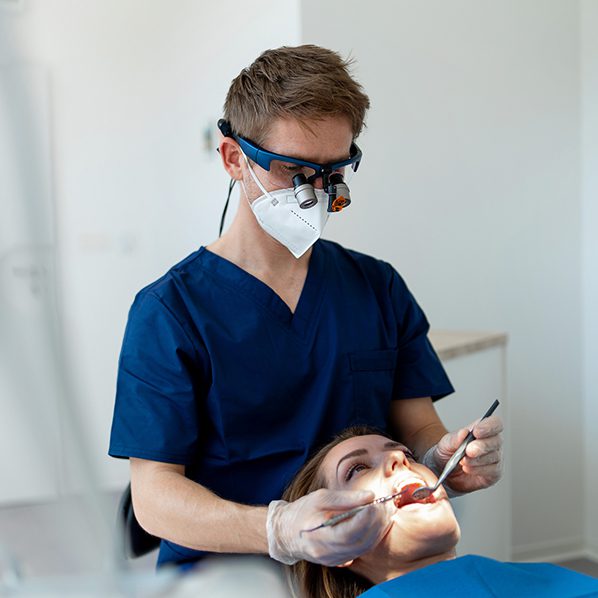 Individual Dental Insurance
Individual Dental Insurance is available to individuals and families that are not covered on group dental insurance. For people without dental insurance, cost often stands in the way of getting the care they need to maintain the health of their teeth and gums. Even for routine preventive care, a trip to the dentist's office could mean a substantial amount of money out of your pocket.
A freedom-of-choice plan allows you to see any dentist you wish. However, this plan does impose 6- to 12-month waiting periods for some services. This is not the best plan for an individual who needs comprehensive coverage within the first 12 months. However, if dental coverage is desired for a long period of time, and there is no rush to receive the major benefits, this plan may work for you.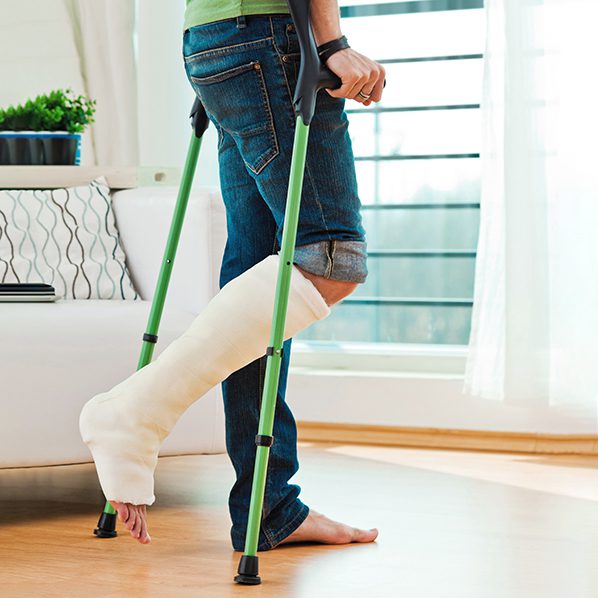 Individual Disability Insurance
Individual Disability Income Protection is a must for a business owner, and highly recommended for executives. If you are a business owner, you should consider purchasing both group and individual policies, if possible. As an executive, you should be sure to obtain group coverage if it is available. Only forty three percent of large companies provide group long term disability insurance.
Your chances are even less likely to get long term disability insurance if you work for a small company. The cost of a plan provided by your employer is usually less than you would pay for an individual disability policy and often you can get coverage automatically without having to qualify medically. If your employer doesn't provide disability insurance then you may want to consider an individual disability policy.
Or, you may need a personal disability insurance policy to supplement an employer group plan. Be sure to check the group provisions carefully: How long does the group disability insurance coverage last? How much is the benefit? Does the disability insurance policy cover bonus and commission income? Will the coverage continue if you leave that employer?
A typical Individual Disability Income Protection plan starts to pay benefits after you have been off work for 1 to 6 months, and pays benefits for several years or until retirement age, depending on the policy.